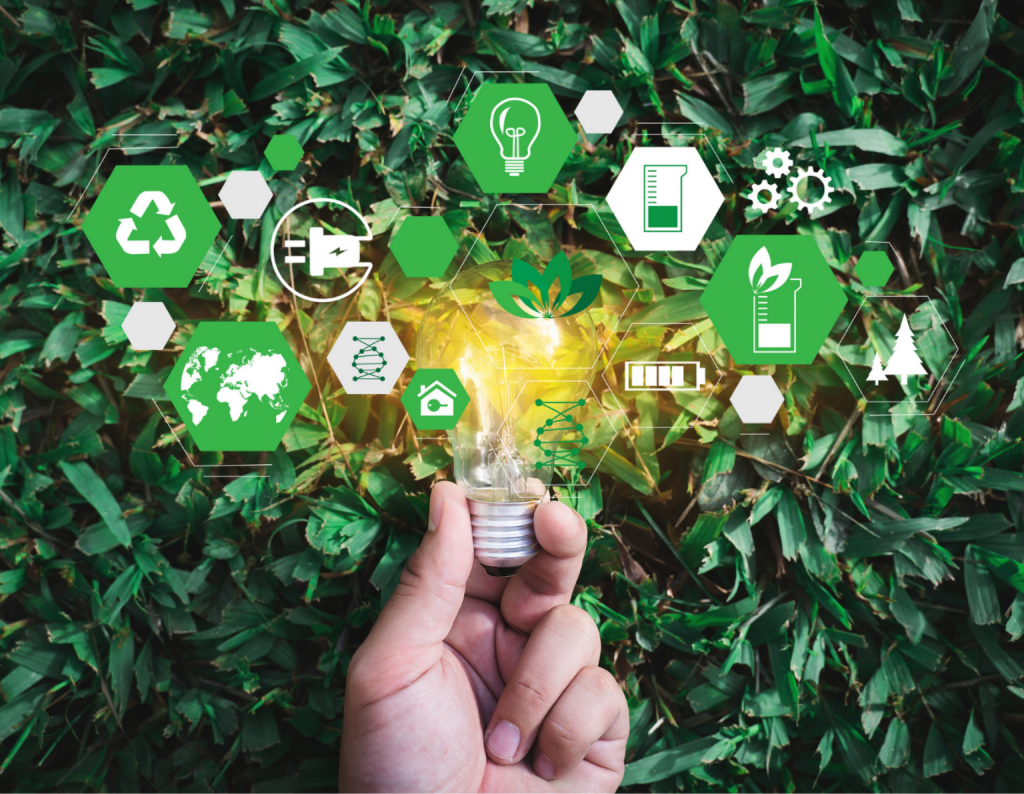 Promoting Sustainable Development Goals
Apratim Media is a Development Journalism based multi-functional media agency. All of our activities/services revolve around the subject or matter of Sustainable Development, including Conceptual Events (Debates, Seminars, Workshops, Conferences, Rallies, Exhibitions, Stage Show, etc.), Publications, TV Productions, and Short Films.
In the past 20 years, Apratim Media has organized events related to Education, Women empowerment, Health, Farmers, etc. This gives us immense pleasure to follow the path of achieving Sustainable Development Goals wholeheartedly.
We work to align the efforts of all the elements of democracy that are towards Sustainable Development. We are also engaged in Content Management for Print, Electronic & Internet media types.